Hi! I'm Karen. I have a broad range of experience in the design and marketing fields. For the past 5 years I've been in charge of everything visual and marketing related for Horizons Healthcare. I've had the chance to create brands from scratch and launch subsequent marketing campaigns. I have a solid foundation in graphic design principles, typography, publication design, photography, Adobe Photoshop, Indesign, Lightroom, and Illustrator. I also have a working knowledge in web design, Adobe After Effects, HTML, and CSS .
"A brand is the set of expectations, memories, stories and relationships that, taken together, account for a consumer's decision to choose one product or service over another." – Seth Godin
During my time at Horizons I've had opportunities to create and launch new brands from scratch. 
I continue to create during my free time. I even launched my own line of cat bow-ties.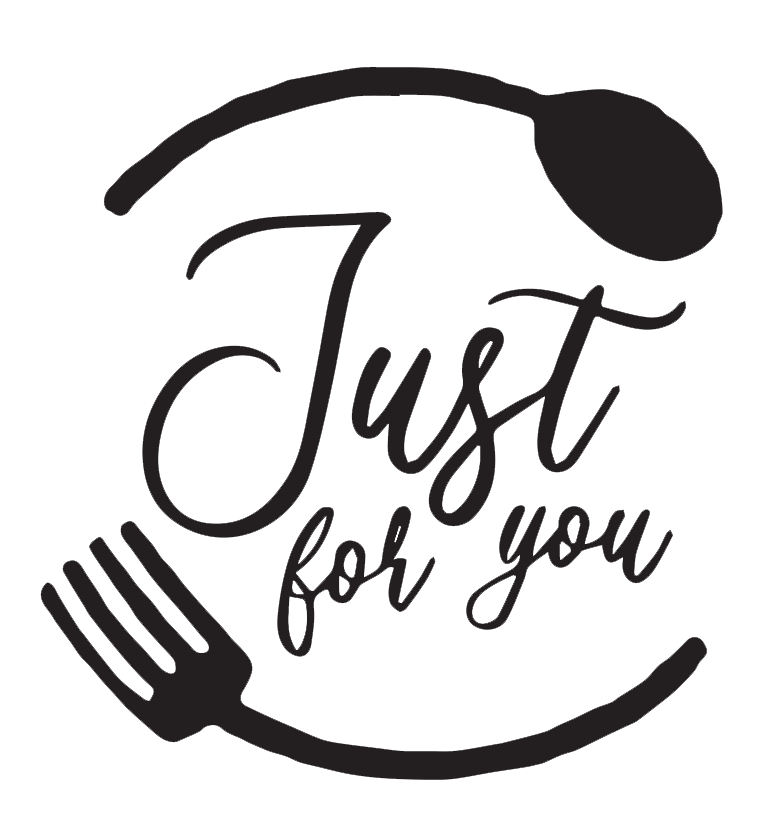 —

 New Product Line: Ready-To-Eat Healthy Food
At Horizons, I help market weight loss programs. Because of the dynamic nature of the office we are constantly expanding. One of those expansions is Just For You, which is a ready-to-eat healthy food line.
Many people struggle with cooking and sticking to a diet, so with Just For You they can buy healthy food directly from us. The first stage to this launch is a juice line. I designed the logo and a mockup for how the juices will look (with labels) once produced.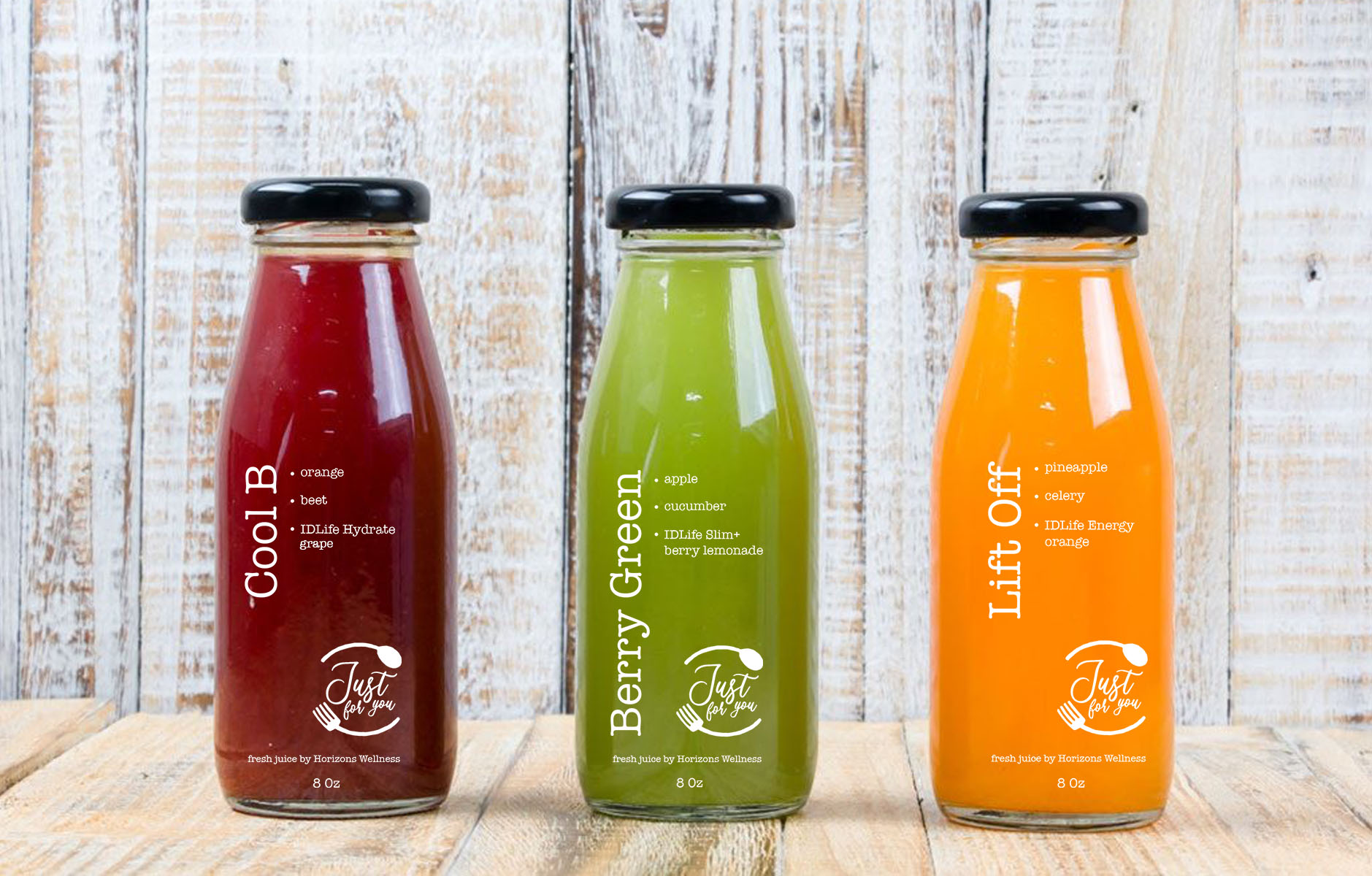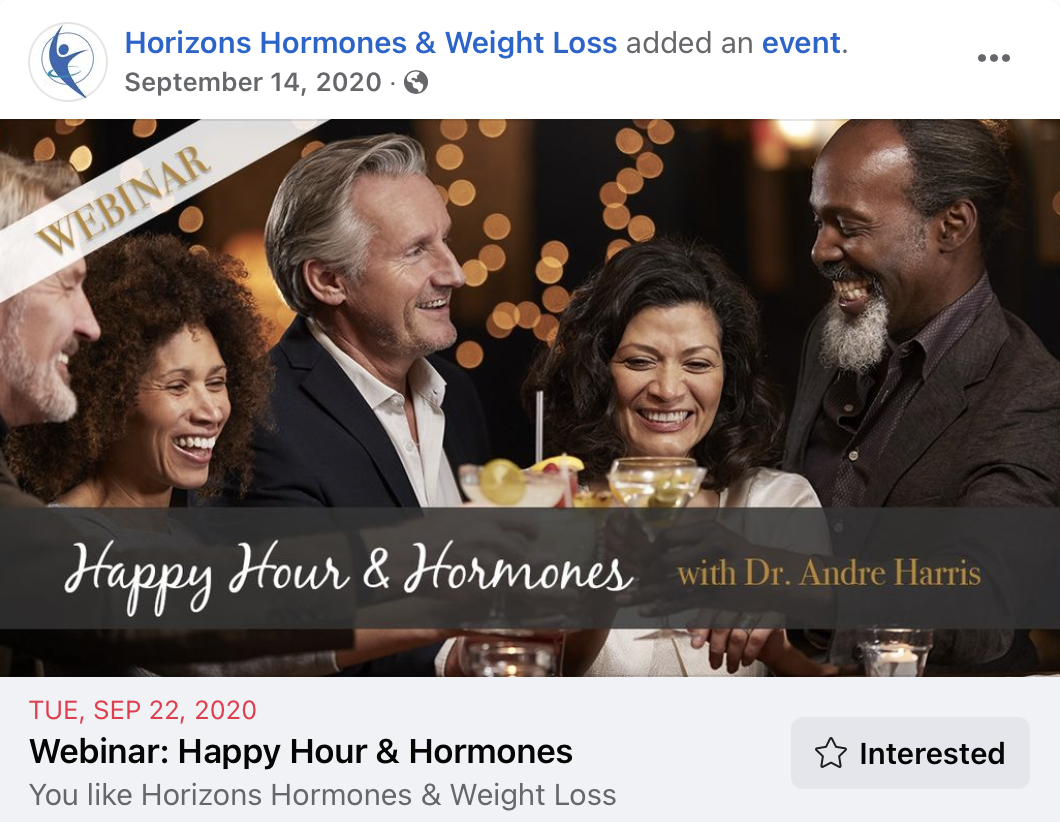 —

 Product Rebranding: Hormone Therapy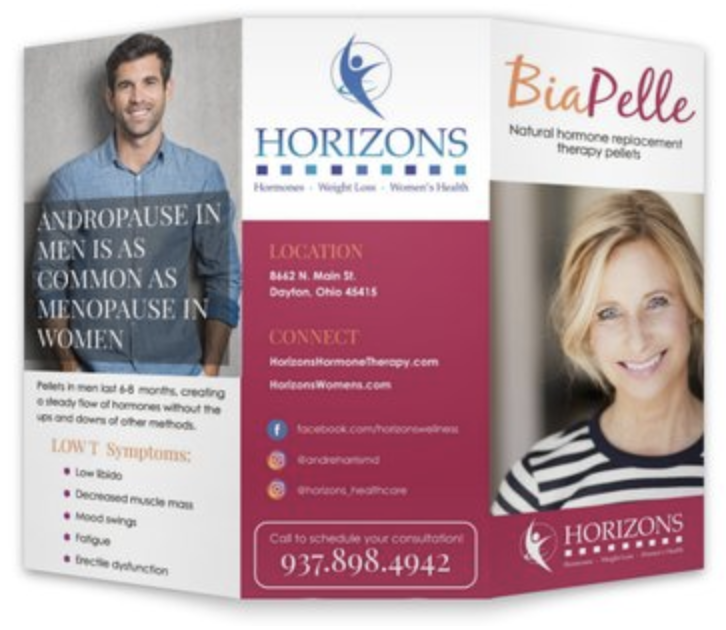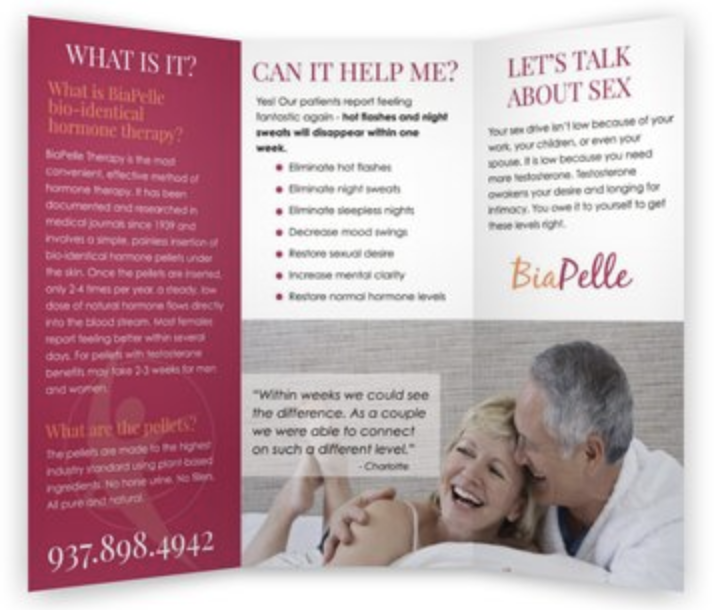 Brochures
Part of the product launch was designing an educational brochure. We decided to create segmented versions of the brochure in order to better target audiences at trade shows and fairs.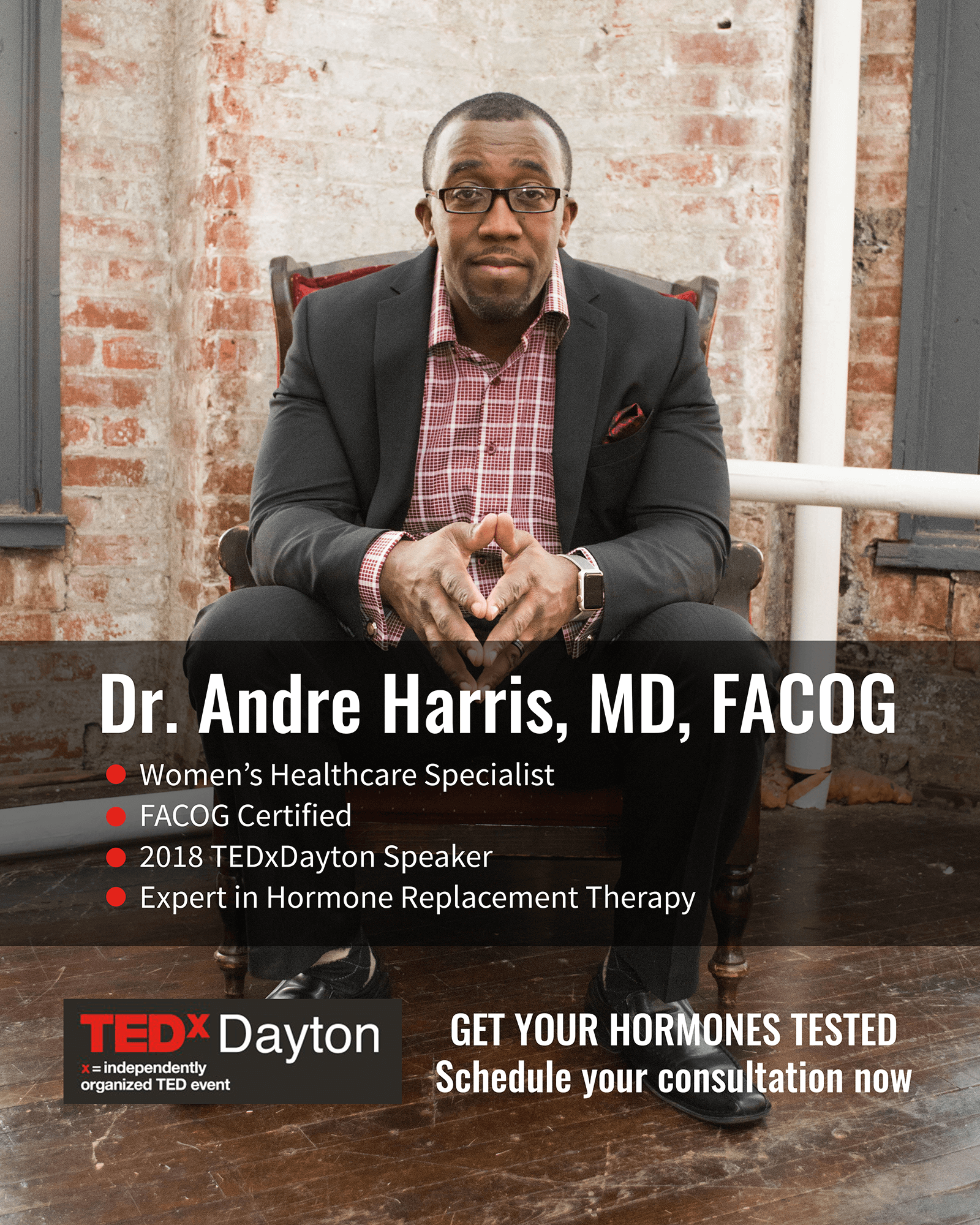 Dr. Harris
Part of our marketing strategy for BiaPelle was to market Dr. Harris himself. I photographed him, designed a poster for the office, and created an Instagram account for him
I also prepared Dr. Harris' application to become a 2018 TEDxDayton speaker and helped write his talk that, as of April 2020, has over 2.5 million views on YouTube.
—

Ecommerce: personal Etsy shop
Having previously operated a successful typography print Etsy store, I decided to switch it up and start a new business fit for the feline enthusiast I am. I noticed that the cat bow tie market was saturated with dog bow ties, labeled for cats as an afterthought.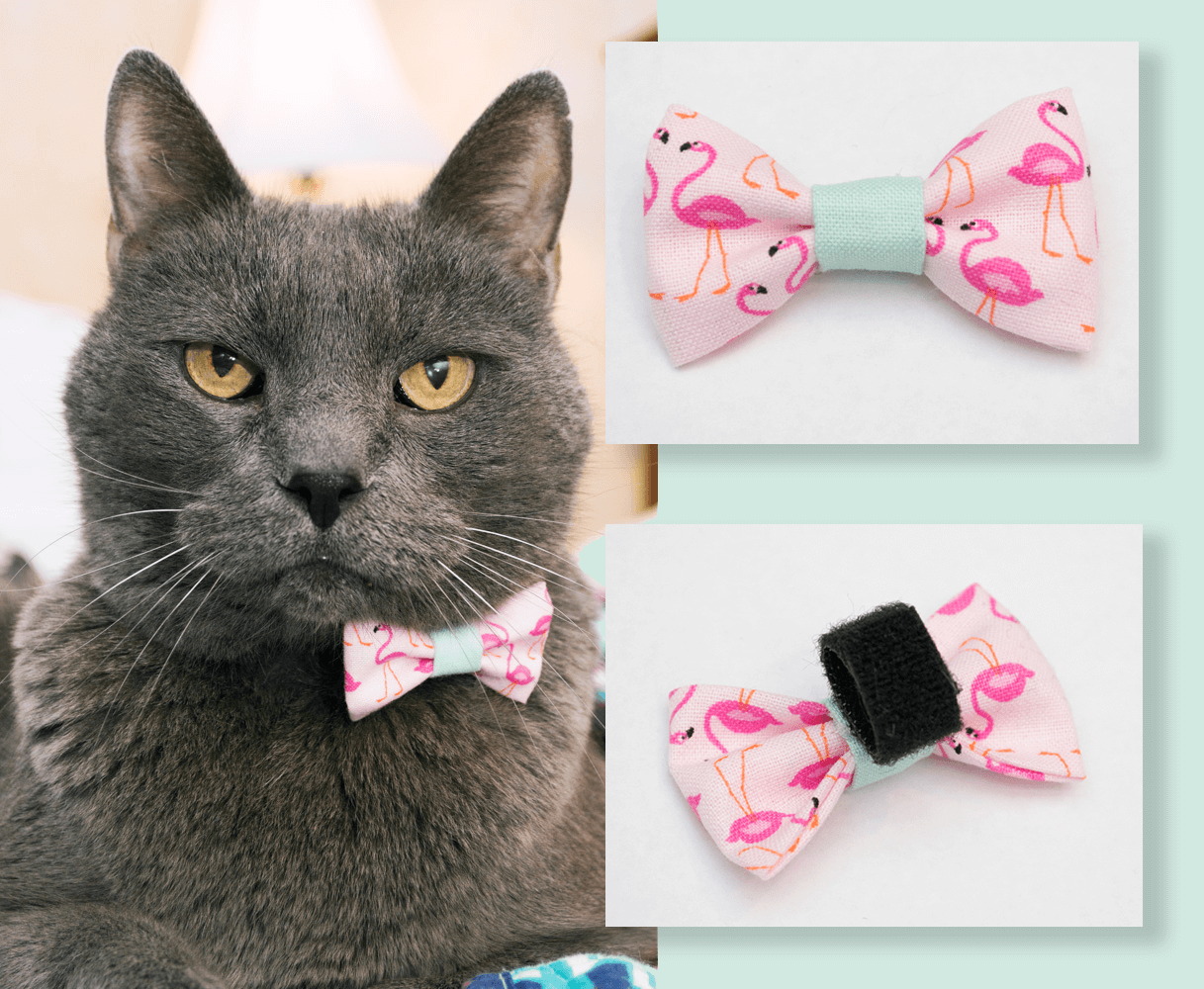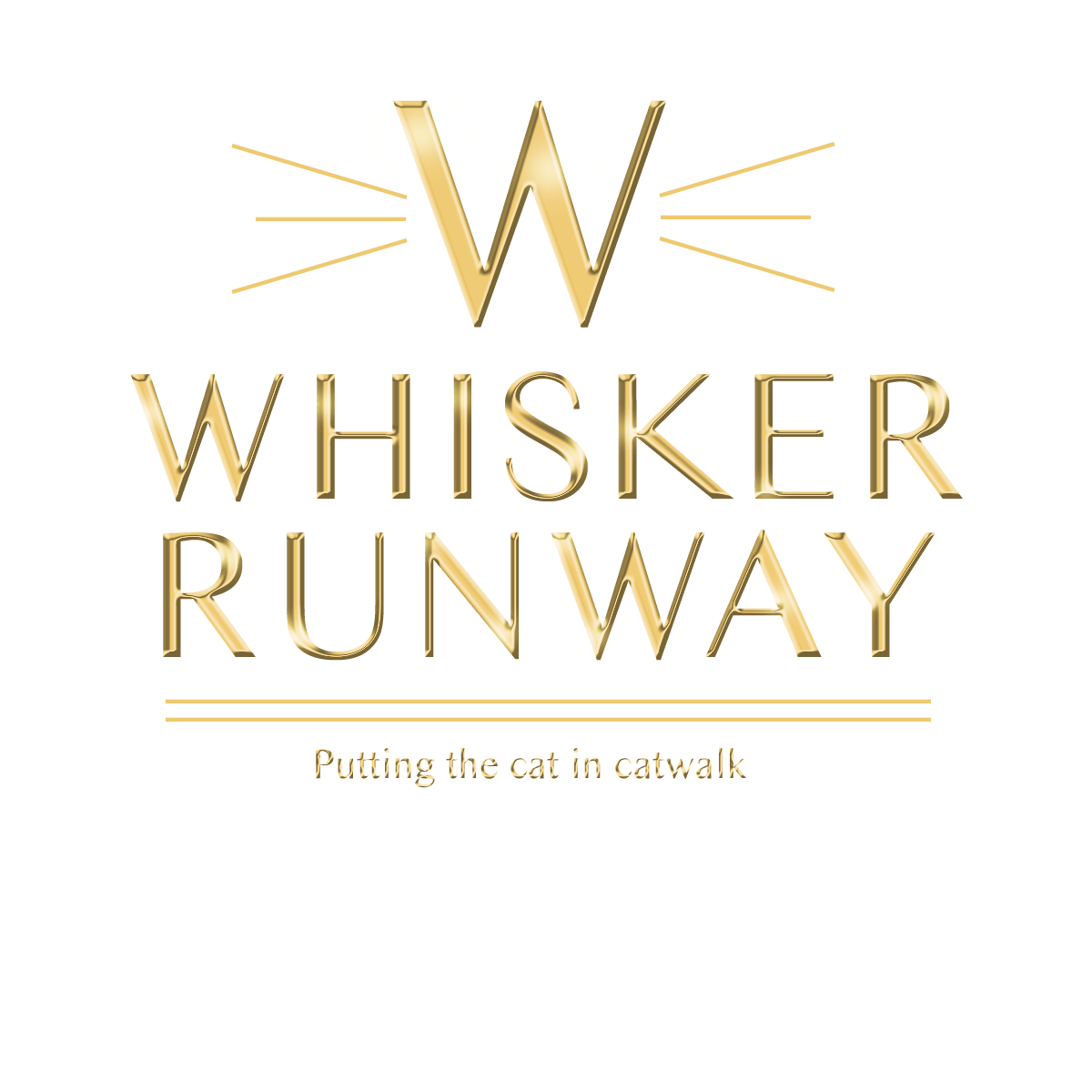 So I created Whisker Runway, which is a line of cat bow ties that are appropriately sized for cats. I did all the branding and design, and marketed it successfully on Instagram. Whisker Runway bow ties can be found in cat cafes and cat-only veterinary clinics around the country.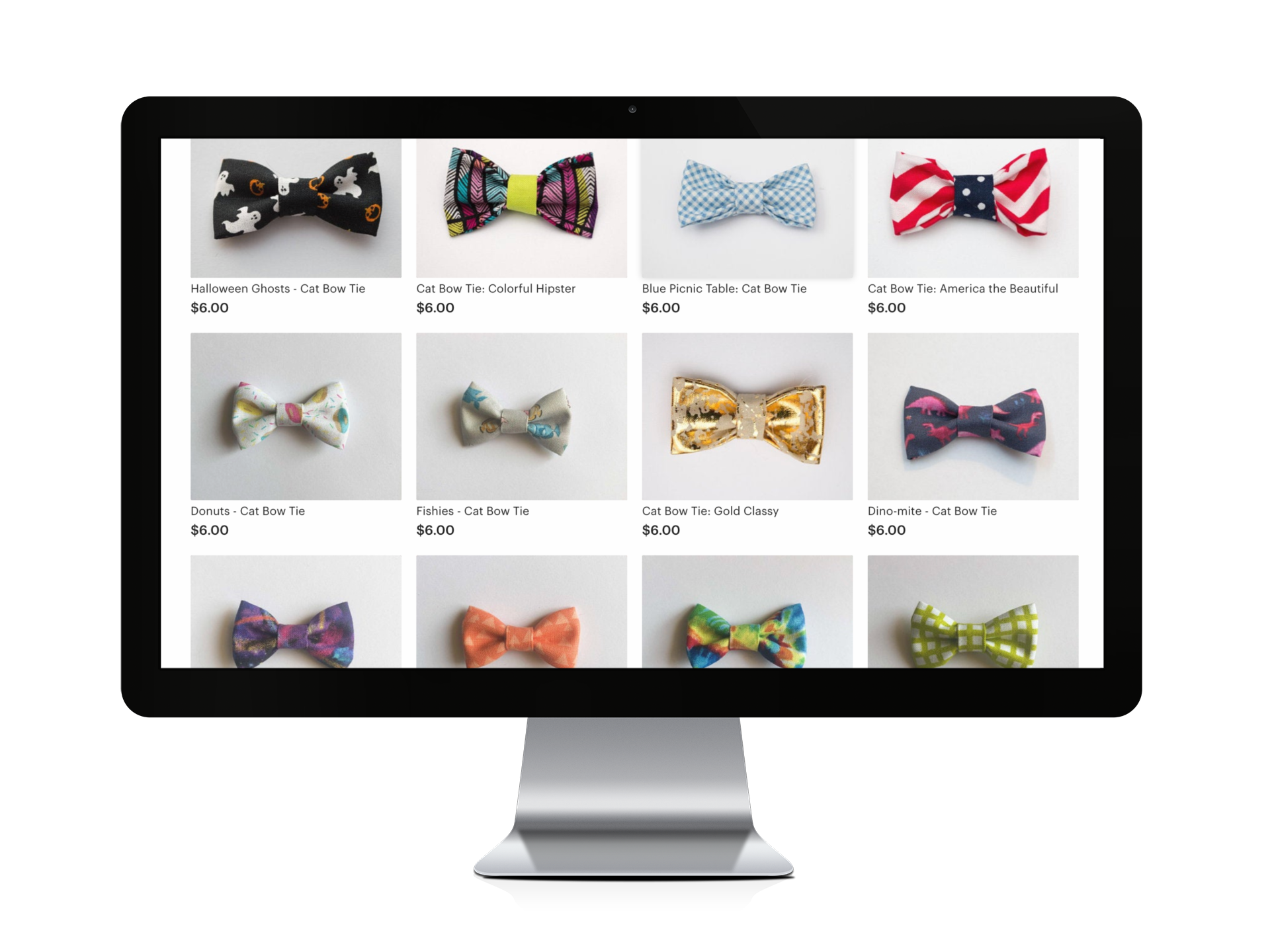 —

 New Product Line: Vitamin Injection
Another expansion to the wellness part of the business was the launch of BiaCut. I was a part of all the marketing meetings for the creation and launch of this product. I also created the logo, did all the photography, and created all the marketing materials for the product.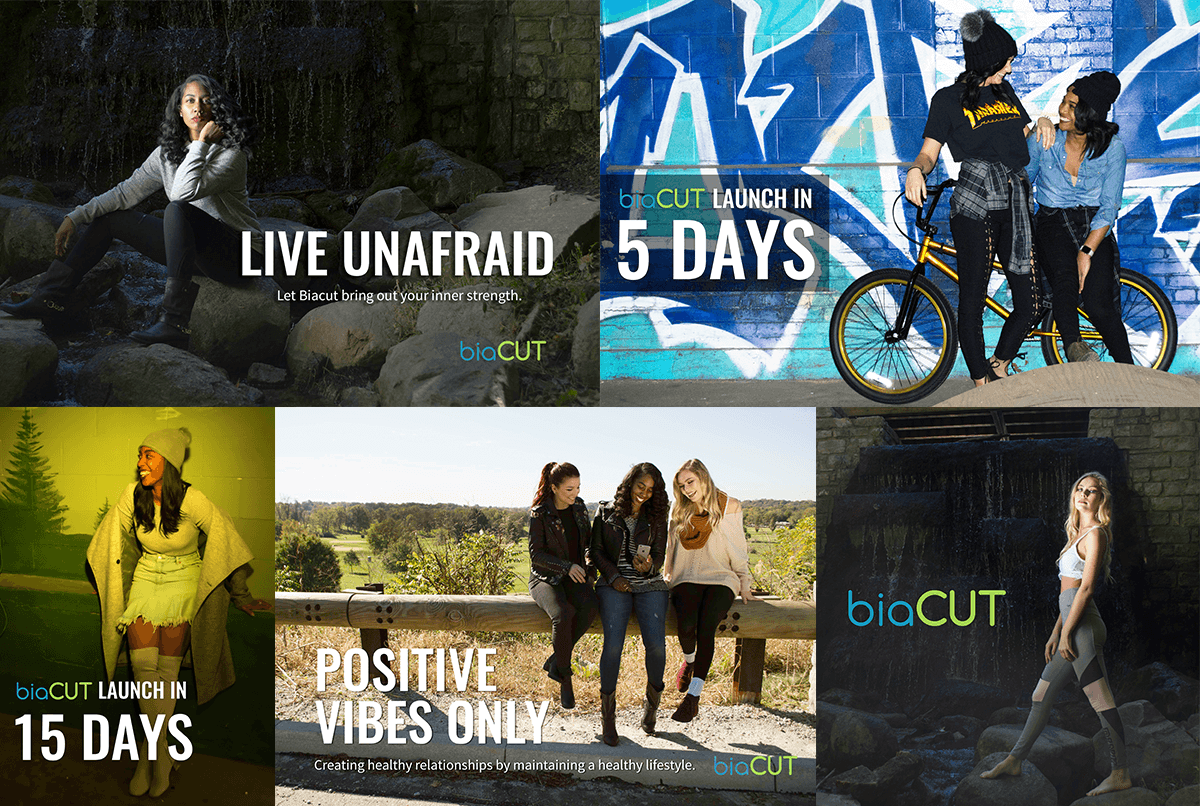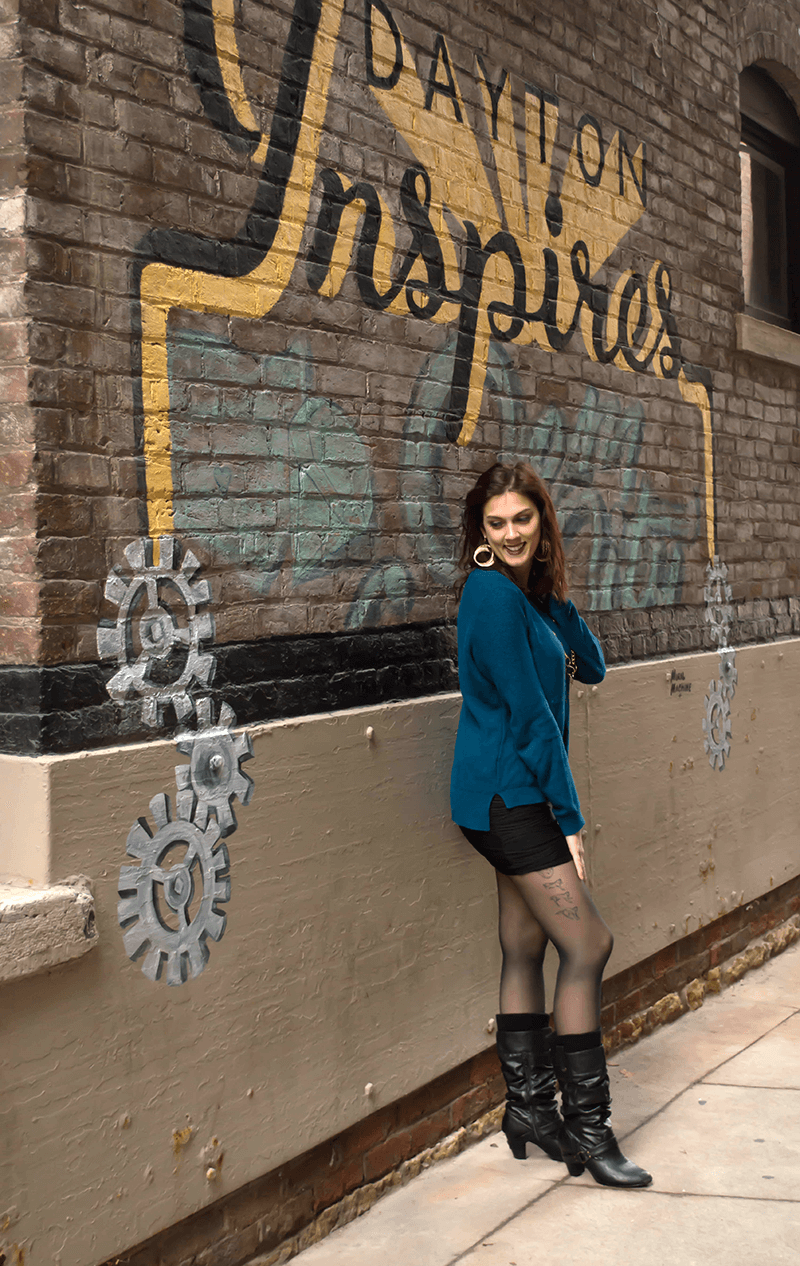 My coworkers and I really enjoyed the projects we were doing for work, so we decided to expand and take on some outside projects. We offered design & photography services, marketing & social media advice, as well as web design.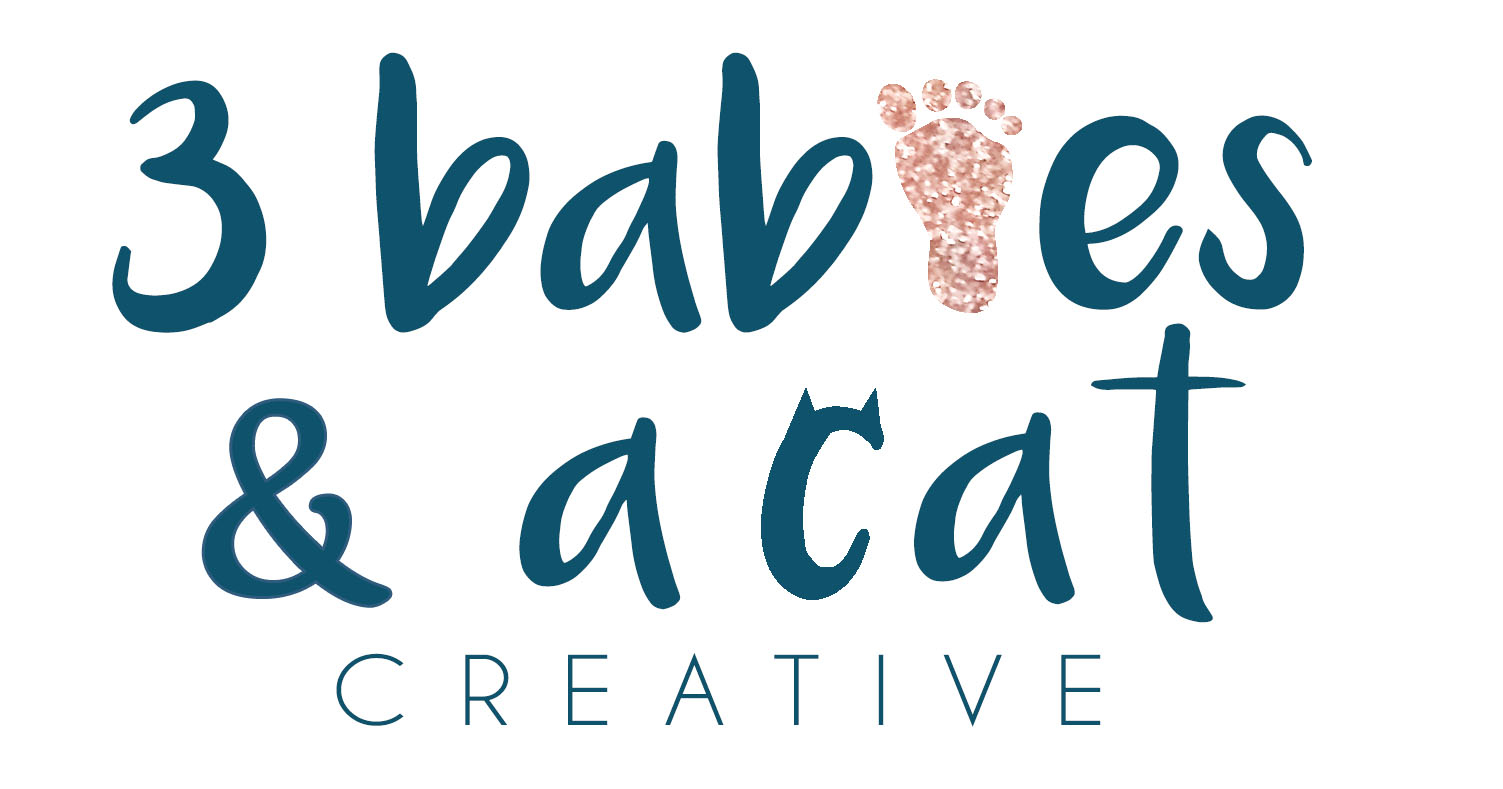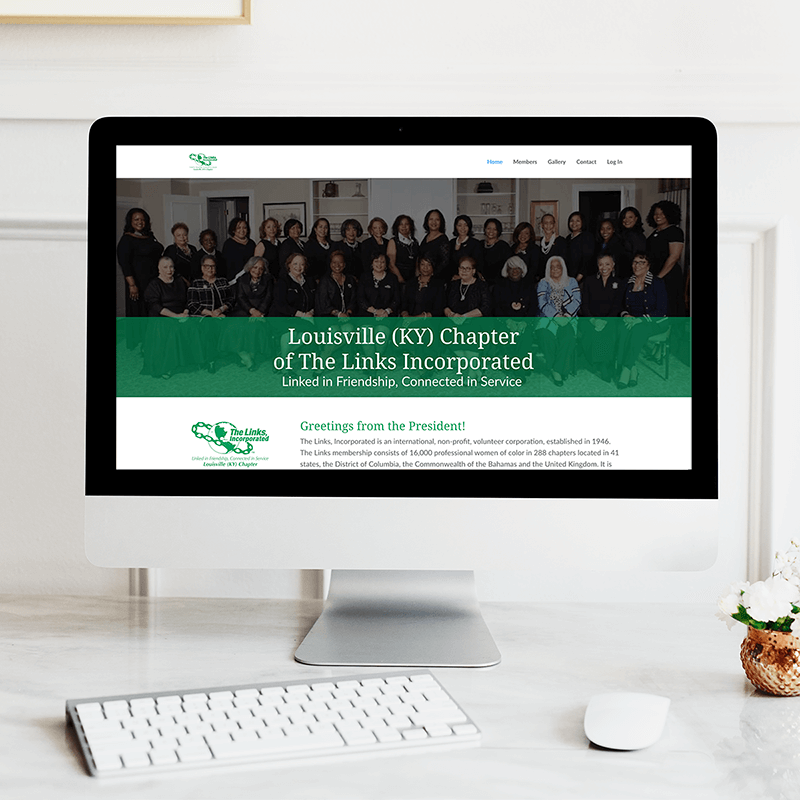 Louisville Links
I created this website with a members-only section along with member restricted content. I also programmed a Google Sheet for members to log their volunteer hours.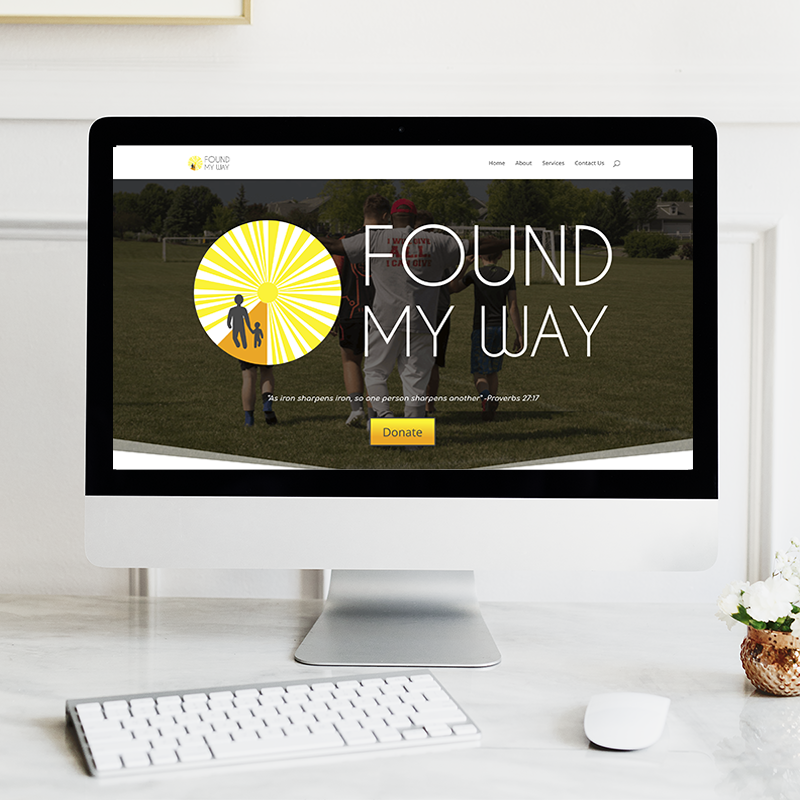 Found My Way
I designed the logo and branding for this organization in addition to the website. I incorporated a way for people to make donations and t-shirt purchases.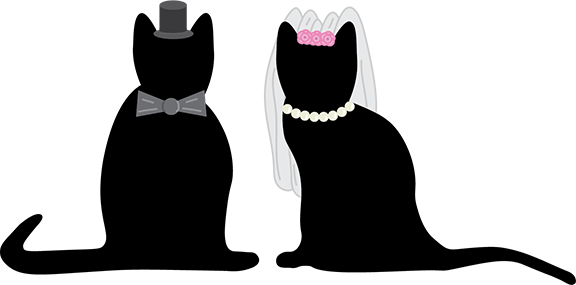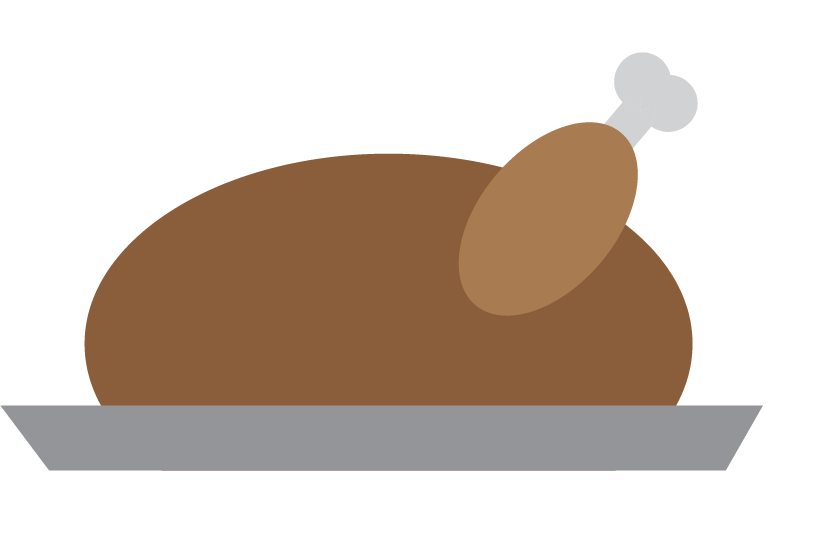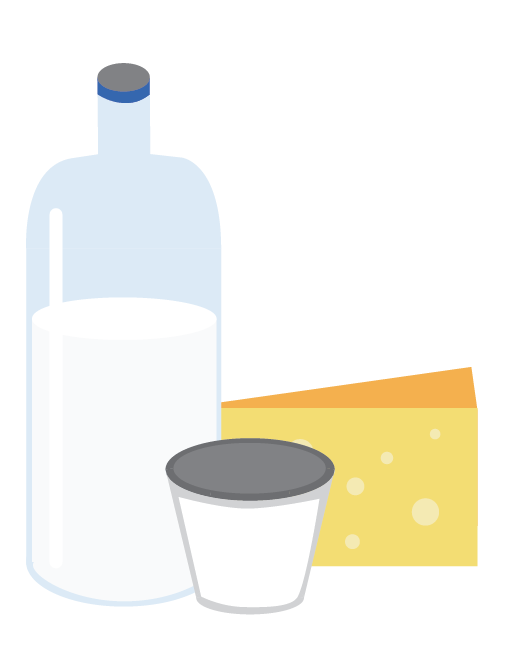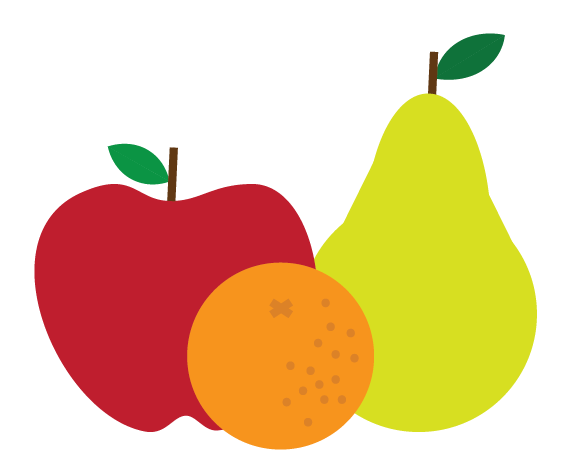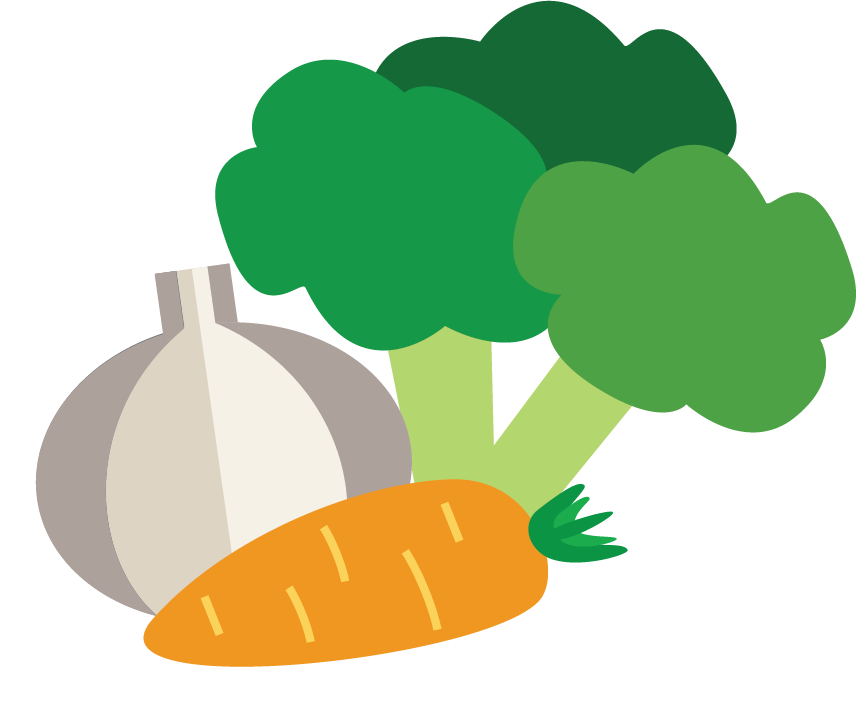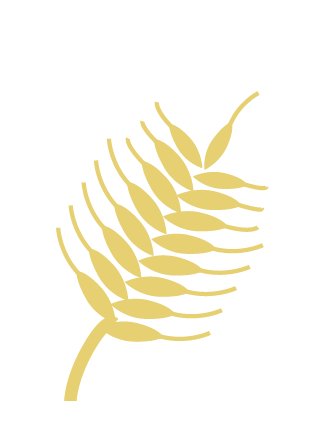 Contact
karenrkuhlman@gmail.com
+1 (937) 660-4693